SCS
Structured Cabling System
We build office and data center network infrastructures.
We employ a large number of qualified contractors who are certified by both domestic and overseas manufacturers, and who perform UTP (CAT6, CAT6A, CAT8, etc.) and fiber (OM1-5, OS1 and 2) cable construction work according to requested standards and specifications.
We also support the latest trends, such as fusion in splice boxes and MPO connections for fiber optic cabling systems, particularly in data centers.
We design and construct cabinet racks, open racks, and frames.

We can directly support requirements from overseas IT teams via local support from bilingual engineers.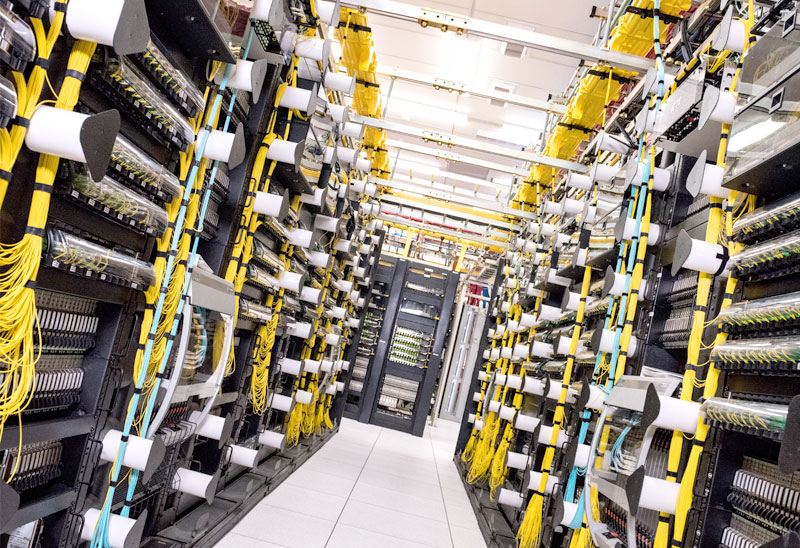 SUPPORT
Maintenance, Operation, and Remote/Smart Hand Services
Maintenance and operation services relating to information cabling and equipment.
We maintain and operate daily-evolving IT environments by performing equipment installation, cabling work, labeling, continuity tests, database management, asset management, etc.
We provide many types of services, including onsite engineers, routine services, ad hoc services, on-demand services, and 24/365 on-call services.
We also provide remote and smart hand services whereby we implement work on behalf of customers when their equipment fails physically or becomes non-responsive via networks. Our 24/365 services not only reduce our customers' burden of rushing to their sites, they also enable our bilingual engineers to communicate remotely with foreign companies that do not have bases in Japan.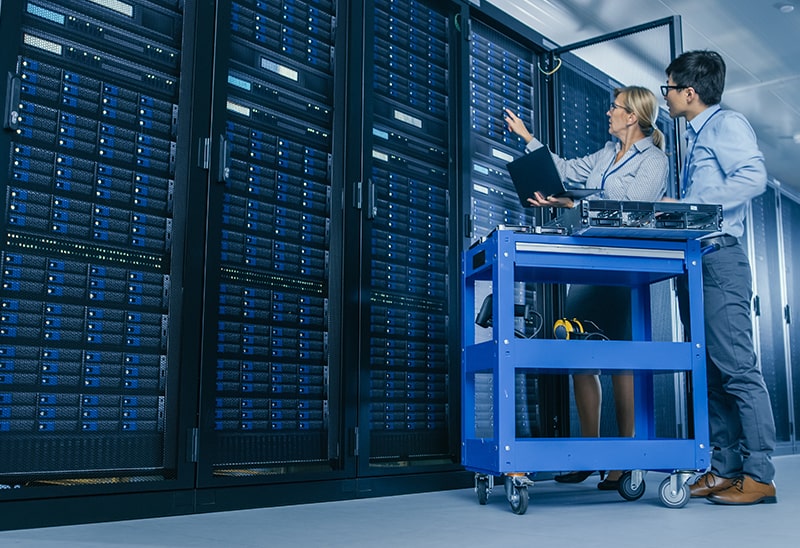 MAC
MAC Services
We can handle all aspects of moving, adding, and changing IT equipment in conjunction with changes to existing office layouts or office moves. We can also provide packaged services that include everything from inventory checks, aggregation of network equipment connection information, and the creation and coordination of MAC schedules. Please let us know if you have to install new equipment or dispose of old equipment.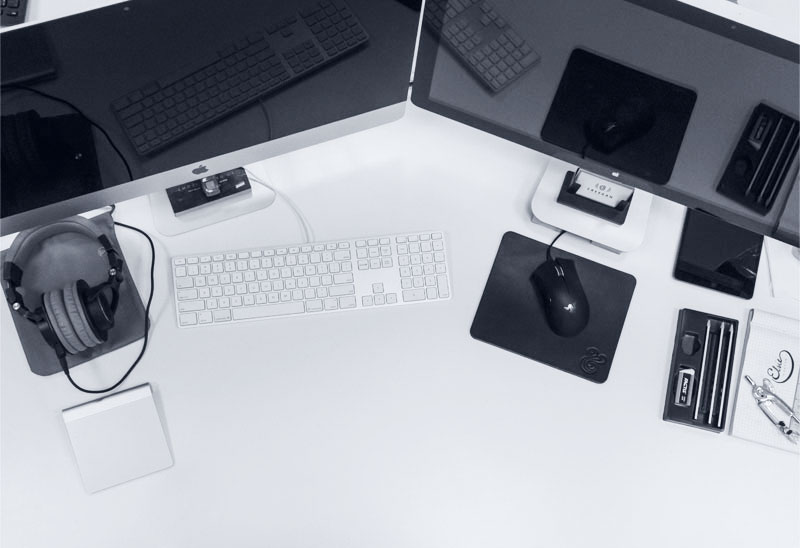 WIFI
WiFi Surveys and WiFi System Construction
We use specialized tools to conduct radio wave surveys of APs for large-scale to small-scale wireless LANs.
We conduct AP pre- and post-installation surveys, which help to improve wireless LAN quality.
We construct WiFi systems by selecting optimal equipment and designing layouts based on radio wave surveys.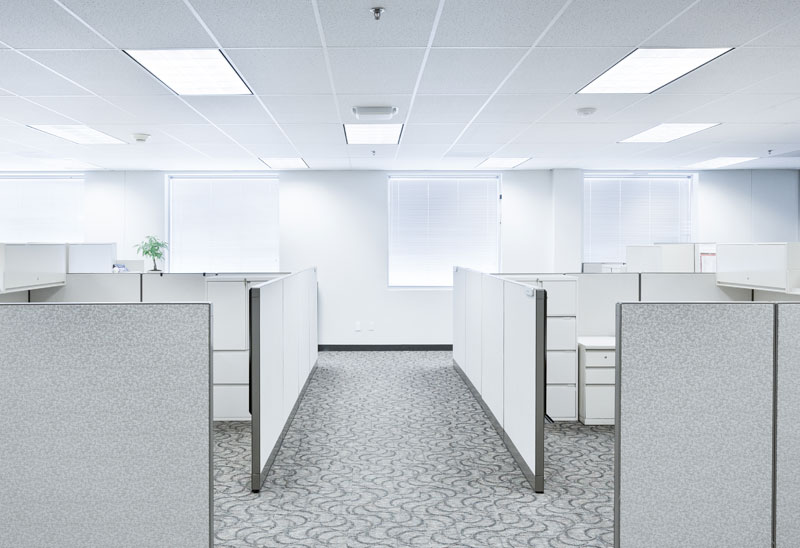 NETWORK
Network and IT System Construction
We construct networks according to customer requests using equipment from multiple vendors, including Cisco.
We can also construct IT systems that include various servers.
We also do significant business with foreign companies by collaborating with and supporting their overseas IT teams in constructing networks and IT systems in Japan.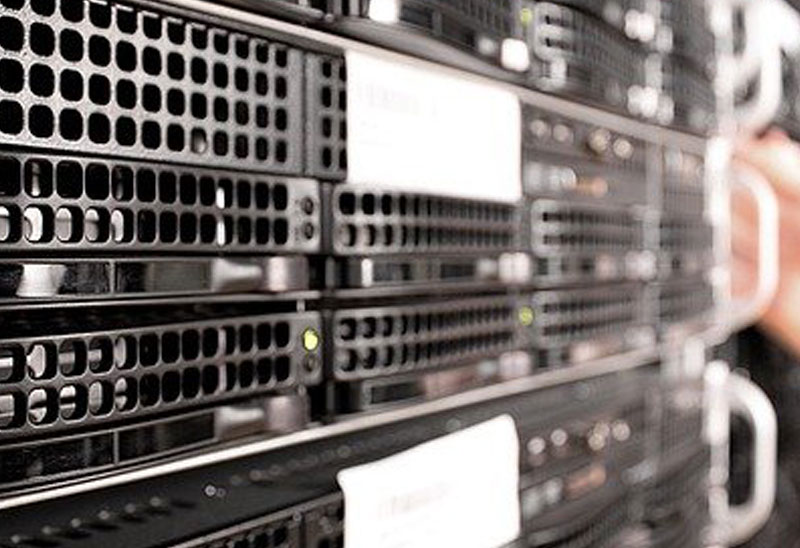 AV
Audio Visual
We help construct a wide variety of AV systems, ranging from installing small AV systems involving the procurement and installation of monitors and projectors to constructing teleconferencing systems.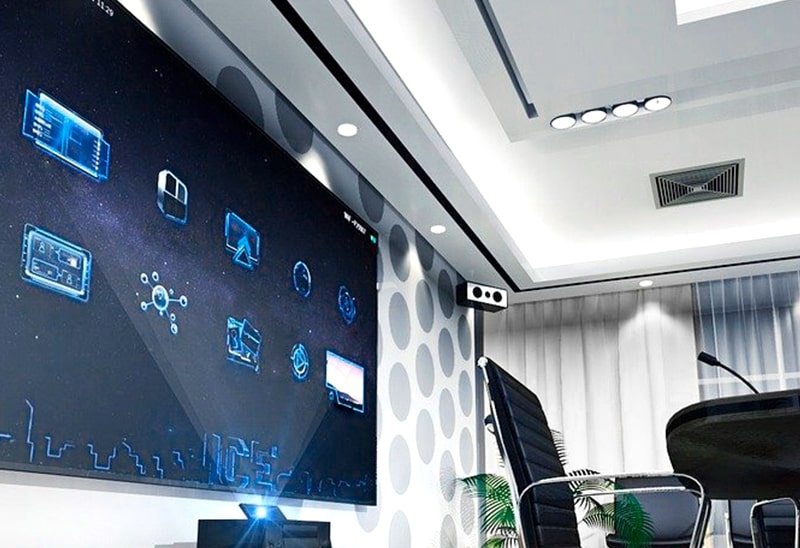 ELECTRICAL
Electrical Equipment
We design, construct, and maintain optimal UPS and PDU systems by calculating IT equipment power consumption and learning customer requirements for runtime, etc.
We also support electrical construction work in offices, data centers, etc.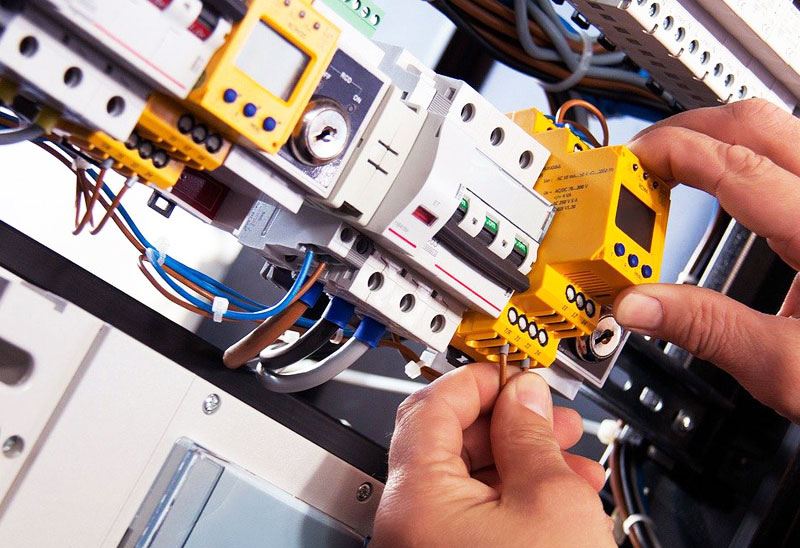 SECURITY
Security
We design and construct physical security systems that include entry/exit control and network cameras.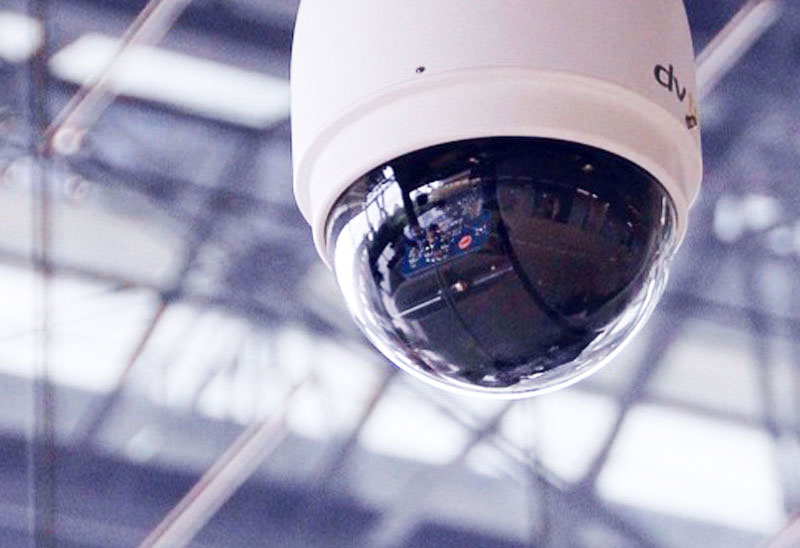 PRODUCT
IT Equipment Sales