Company Trip
We go on a domestic / overseas trip once a year.
Taiwan, Guam, Philippines, Korea, and Okinawa are some of the locations we traveled in the past. Employees can build relationship with each other in a way different from their daily lives and refresh themselves to let the stress out!
Welfare Facilities
We have opened a campsite in Chonanmachi, Chiba!
It is available for both employees and their families.
The campsite has a mobile home as well and it is a place for us to refresh on holidays.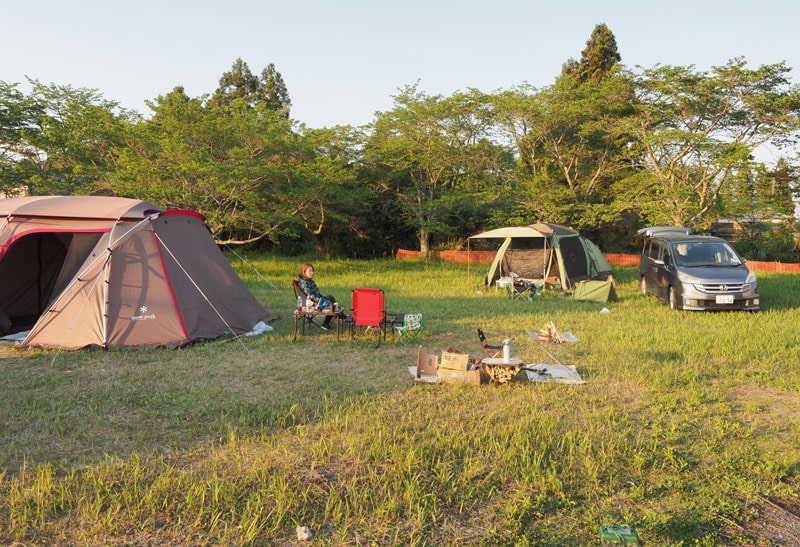 Welfare Club
Employees past one year after joining the company can take advantage of the welfare club. It is a welfare service agency offering support for traveling, leisure activities, gourmet, as well as helping with childcare, nursing care, and mental care to maintain the work-life balance. These services are available for both employees and their families at below-market prices.
Furthermore, employees can have a certain amount of the fee covered by the company when they use the cafeteria plan.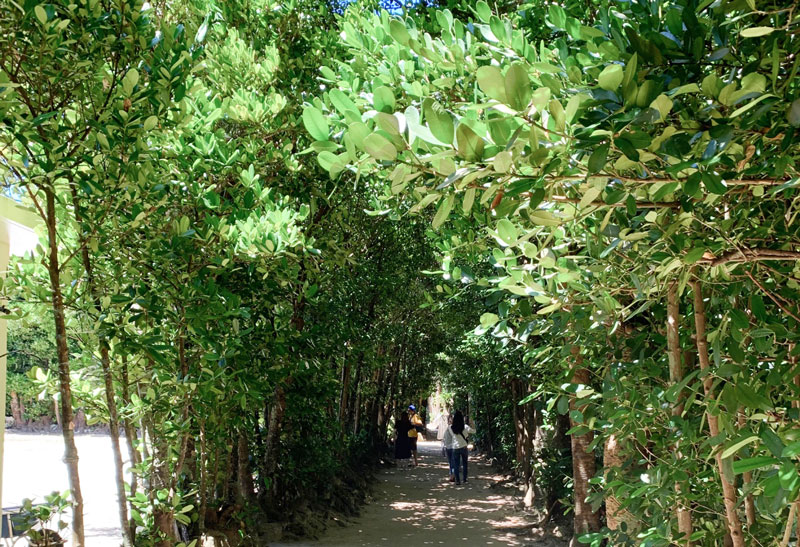 Holidays and Vacation
・Annual holidays: about 120 days
・Year-end and new year holidays / Summer holidays
・Annual paid holidays
・Other special holidays

We offer a wide variety of special holidays such as condolence leave, maternity leave, nursing care leave to allow employees to work with peace of mind.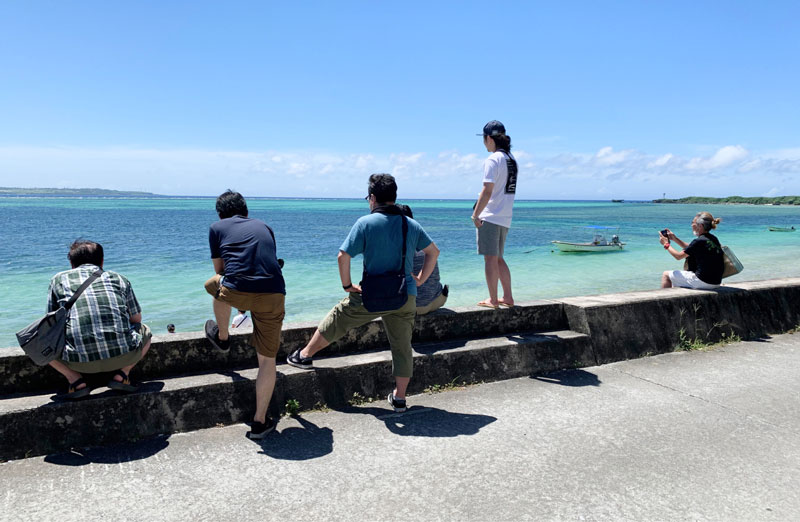 Childcare support
We have a childcare support system offering maternity leave, childcare leave, and short-time working. Some of the current employees are taking childcare leave and there were similar cases in the past as well.

・Maternity (prenatal and postpartum) leave
・Childcare leave (1 year to 1.5 year at longest)
・Offering childcare time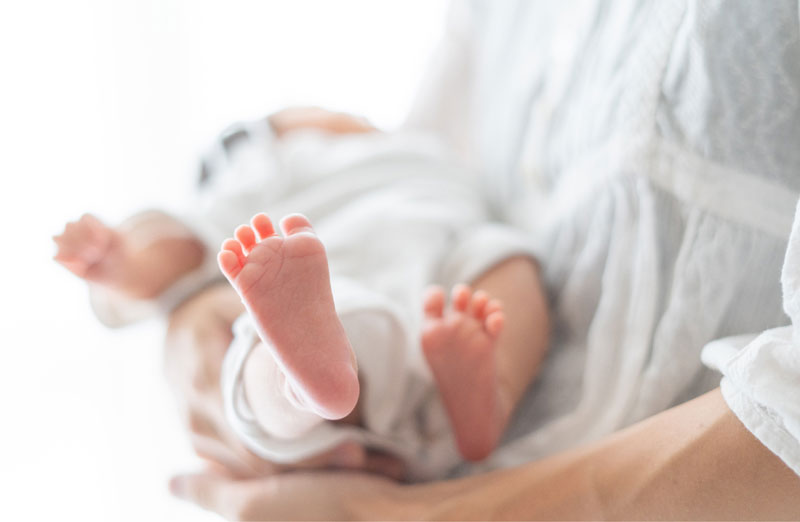 Education and Training
We offer learning opportunities for employees to learn by joining group-sponsored seminars and having various vendors hold training sessions for them.

・New hire training
・Information security education
・Assistance for obtaining qualification / license
・Assistance for obtaining various vendor certifications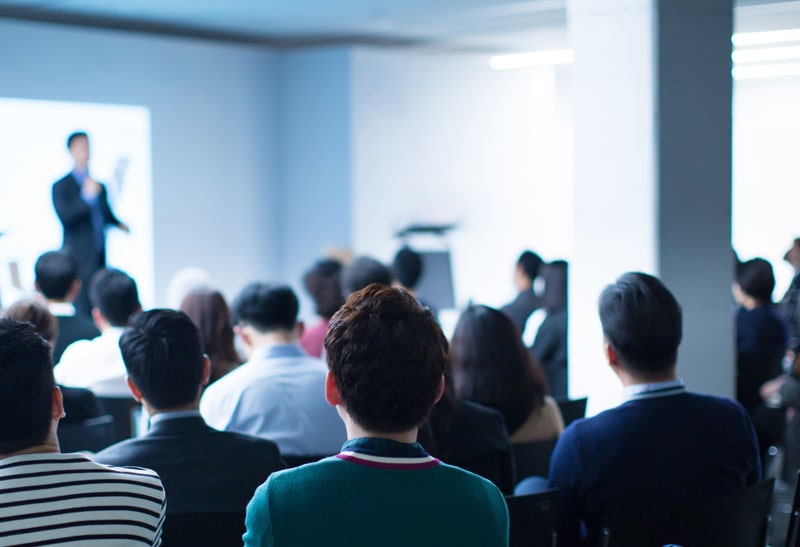 Remote Work
We have introduced a work style combining both office and remote works so that employees can work in the best way they can produce output.

・Company-owned special and common facilities are available
・Remote work is allowed
・PC and other network equipment are issued by the company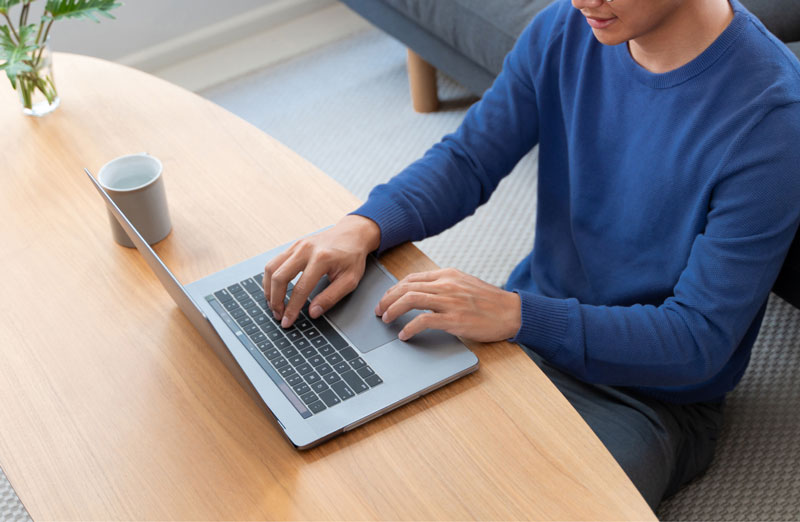 To Job Seekers
We arrange a place for you to work comfortably.
We also focus on welfare services so that employees and their families can refresh both physically and mentally.
If there is anything we can help you with, please feel free to contact us.