Let's Start
by Getting Connected
Almighty Support Engineer
NEWS
Telecommunications business special construction license obtained
ScreenBeam 1100 Plus
We deploy hardware that enables wireless display.
Windows, MAC, and smartphone screens
can be displayed without special software.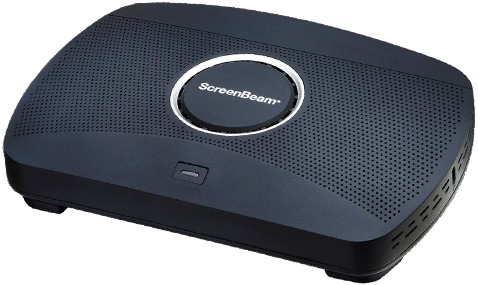 01
Large Team of Manufacturer-certified
Construction Engineers
ASE-Net, a contractor certified by cable-related manufacturers like
CommScope, Panduit, Siemon, and Corning,
employs technicians who are also qualified as certified contractors
and who have learned and obtained the right skills.
02
English Support by Bilingual Engineers
We provide construction and maintenance services to a large number
of foreign companies in the data center, IT, financial, and other industries.
We employ a large number of Japanese staff who have studied abroad
and foreign engineers who have obtained work visas,
which enables us to provide bilingual support.
03
24/365 On-call Support System
We can support requests for remote and smart hand services,
troubleshooting, BCP during disasters, etc.from overseas day
or night regardless of time zone.
Given today's environment,
we believe it is essential to be prepared to provide 24/365 services.
Telecommunications business special construction license obtained

We have begun offering Miracast-enabled products by the US company ScreenBeam.

Moved West Japan Office to bakuro-cho Chuo-ku Osaka-shi

Acquired the License for General Worker Dispatching Undertakings and License of Charged Employment Placement Services

Increased capital to 30 million Yen